Look More Youthful With Dermal Fillers
Over time your skin loses elasticity. This natural process plus genetics and environmental factors such as sun exposure, can cause wrinkles and lines. There are different fillers designed to give you a more smoother appearance whether you want subtle volume or a little extra volume.
Call today to book your complimentary consultation.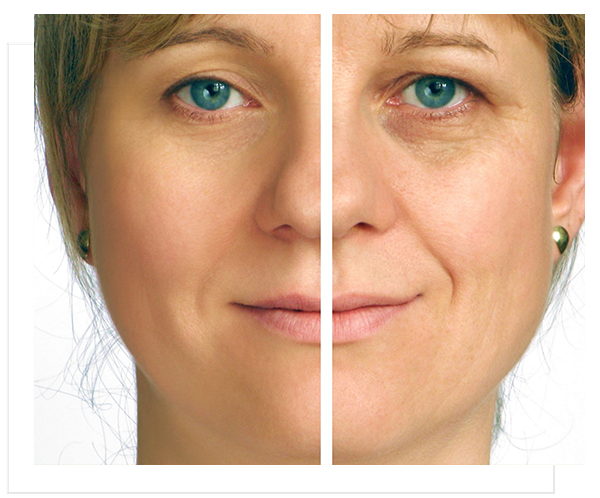 What CAN DERMAL fillers do?
Replace age related volume loss to the cheeks

Smooth fine lines and wrinkles

Give a smoother natural looking contour and a more youthful look

Add fullness to lips
What Are Dermal Fillers?
Dermal fillers are facial injections made from hyaluronic acid that can help fill cheeks, smooth skin, and plump lips. Hyaluronic acid is naturally found in the skin and is what gives your skin its plump, hydrated appearance. The natural production of hyaluronic acid decreases as you age, which is why your face begins to look less youthful. Unlike Botox, which "freezes" muscles to reduce fine lines and wrinkles, dermal fillers replace volume. Dermal fillers are administered by injections. Dermal fillers can take years off your face with instant results. We will enhance your natural beauty with results that can last from one to two years.
At Seven Trees Aesthetics, our highly trained physician assistants aim to provide the best care to every patient we treat. We will work with you to determine your needs and create a custom treatment plan just for you. Reach out to our team of trusted medical specialists today to get started on your dermal filler treatment in Northern Colorado.