WELCOME TO SEVEN TREES AESTHETICS
Windsor Reader's Choice Award Winner - Best Med Spa
Nominated For Best of NOCO
Windsor's Premium Medical Spa And Aesthetics Destination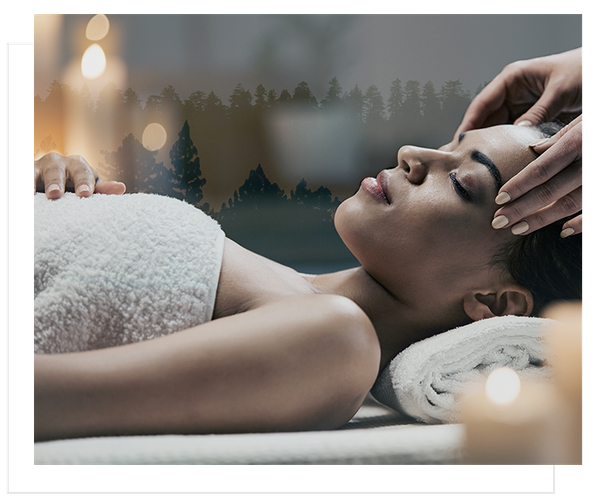 Professional Med Spa Treatments
Hello, Welcome to Seven Trees Aesthetics
Seven Trees Aesthetics is a trusted medical spa with over 30 years of combined medical experience. Our team of professionals in Windsor, Colorado make each and every customer feel comfortable and safe. Come in and visit today to have an amazing experience that will make you feel younger, more confident, and rejuvenated.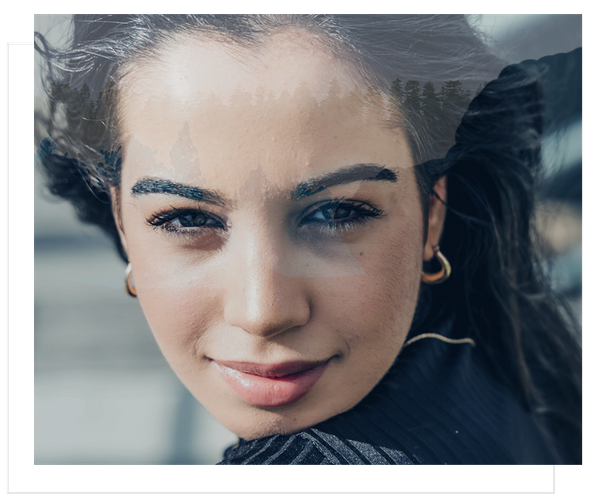 Diamond Glow Treatments
Transform Your Skin, Say Goodbye to Dull Skin
Anytime you are considering a facial treatment, it's important to go to someone you trust. Diamond Glow Treatments are no exception. These treatments can be excellent remedies for dull skin or imperfections. Ask us about this improved solution for smooth and healthy-looking skin in our Windsor, Colorado location.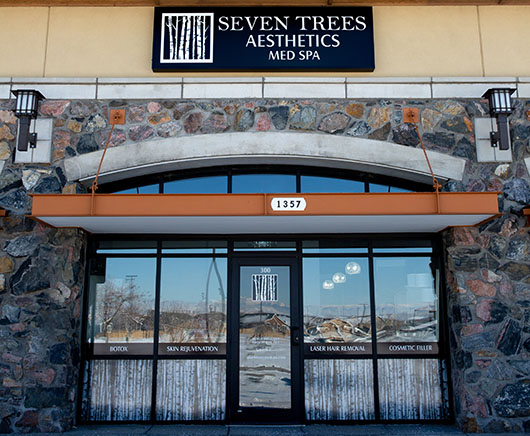 We care about your experience
Here at Seven Trees Aesthetics,
What matters to us the most is that our clients feel beautiful and comfortable. We will help you enhance your natural beauty and fight back the signs of aging. We hope to see you soon.
- Your Seven Trees Team
I love this place so much!
"I love this place so much! I'm always at ease when I walk in. Very cute and always super clean! They offer the very best in services and products. They always explain everything in detail to me. I like that they spend time with me and I don't feel rushed. I would highly recommend this place to anyone looking for a positive experience at a medispa. They keep me looking young and fresh. Thank you seven trees!!!!"
Rachel W.
Can't wait for my next appointment!
"Seven Trees Aesthetics is exceptionally clean and a beautiful place. The environment is just perfect and I just loved my facial and dermaplaning. It was calm, relaxing and I can't wait for my next appointment!"
Nancy M.
Hands down the best Med Spa out there!
"Hands down the best Med Spa out there. Clean, inviting, and the most knowledgeable staff and owners. Paige was amazing, discussed at length my service, and didn't just tell me what I needed but rather engaged me as an active participant in my care. I felt like she taught me more in 30 minutes than I'd ever known. I felt so at home in the spa, and I will be telling all of my friends to make appointments asap! Thank you Paige for your care and talent!"
Vanessa V.