Northern Colorado's Premium Medical Spa And Aesthetics Destination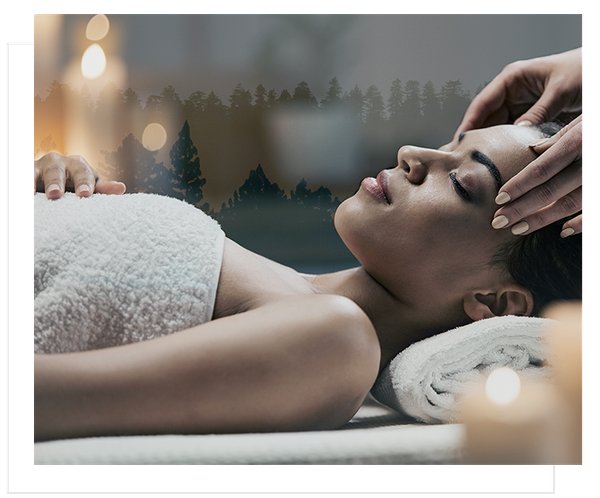 Professional Med Spa Treatments
Hello, Welcome to Seven Trees Aesthetics
Seven Trees Aesthetics is a trusted medical spa with over 30 years of combined medical experience. Our team of professionals make each and every customer feel comfortable and safe. Come in and visit today to have an amazing experience that will make you feel younger, more confident, and rejuvenated.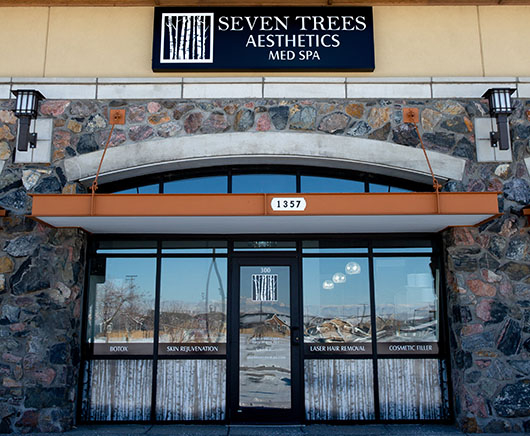 We care about your experience
Here at Seven Trees Aesthetics,
What matters to us the most is that our clients feel beautiful and comfortable. We will help you enhance your natural beauty and fight back the signs of aging. We hope to see you soon.
- Paige Hobbs and Mollie Wolf