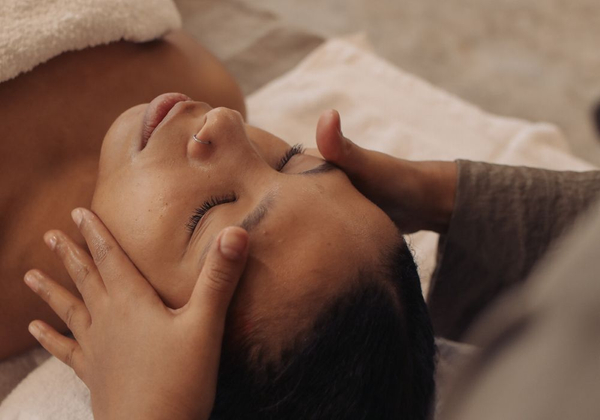 How We Can Help
Seven Trees Aesthetics is Northern Colorado's premium medical spa! We are proud to offer you a wide array of professional med spa treatments to help you gain confidence in your natural beauty. From anti-aging to skin care, to body sculpting and fat reduction, we are the best med spa to help you reach your goals. To learn more about how we can help, fill out our contact form today!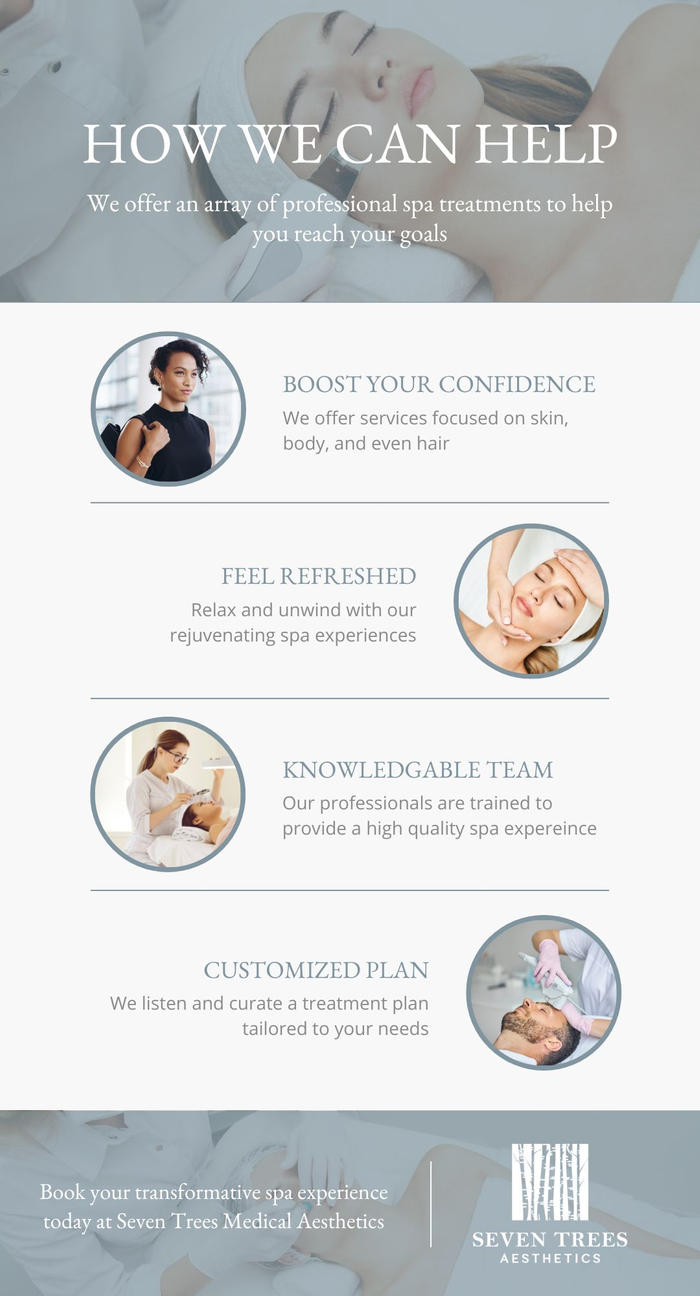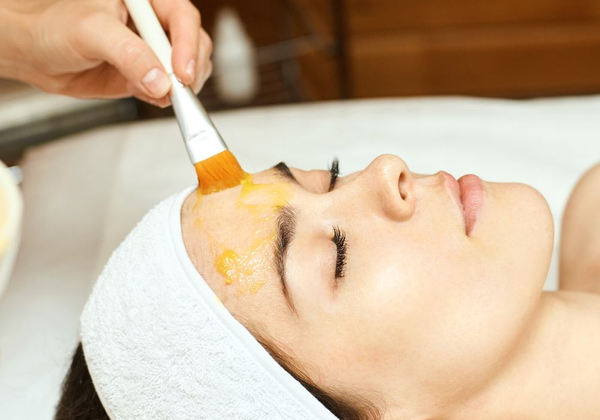 Enhancing Your Natural Beauty
Enhancing your natural beauty is what our Colorado med spa is all about! We want to help you feel like the best, most confident version of yourself each and every day. Our med spa treatments are designed to help bring out your natural beauty, whether you would like to focus on your skin, hair, or body.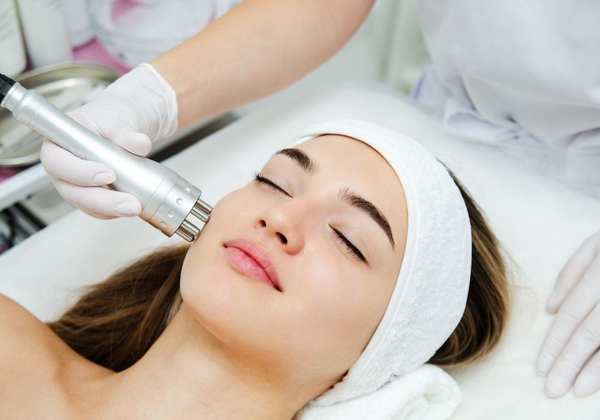 A Rejuvenating Experience
You deserve relaxation and rejuvenation when you take time for yourself, and we hope that you will visit Seven Trees Aesthetics for this experience! Our wide range of services is the perfect way to pamper yourself and spend time relaxing.
Bringing You Medical Knowledge and Aesthetic Services
Our team of experienced medical specialists and estheticians offers the best med spa services to give your confidence a boost! We provide the Northern Colorado area with services that are effective and encourage your natural beauty to shine through. Our team will work one-on-one with you to find the perfect treatments to help you reach your goals!
Contact Us To Start Your Customized Treatment Plan
Seven Trees Aesthetics will help you reach your confidence goals by creating a customized treatment plan! Our medical specialists and estheticians are excited to listen to your concerns and what you hope to achieve through our med spa services, and we will create a plan of services that focus on those areas. We know that each person is unique, and what you may need to feel your best is different from anyone else, and that is why we are excited to help!
Learn more about how our medspa services can help when you contact Seven Tree Aesthetics! Fill out our contact form to get in touch with our team.
Questions?
Fill out the form below and we'll reach out ASAP!