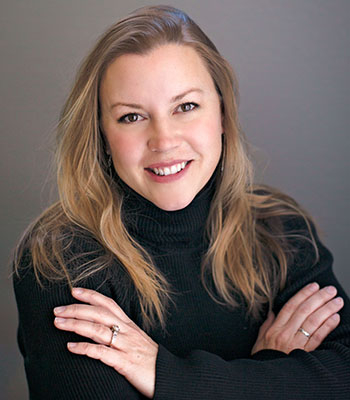 Paige Hobbs
PA-C Owner
Hey! Thanks for taking the time to consider Seven Trees Aesthetics! I'm Paige and I've been practicing various aspects of medicine for over 20 years. Since 2005, I've been practicing in emergency departments throughout Colorado. My love of helping people has brought me here. Your goal is my goal! I want to help you look and feel confident. I want you to be the best version of yourself and shed whatever it is that's holding you back from the person you want to be.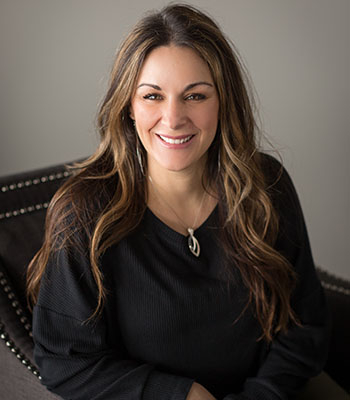 Mollie Wolf
PA-C Owner
Hi! I am Mollie Wolf. I am a Physician Assistant and have been practicing medicine for over 15 years. I am a big believer in treating people well and living my life with love as my guiding light. I am really looking forward to meeting you and helping you to achieve your aesthetic results with natural looking results.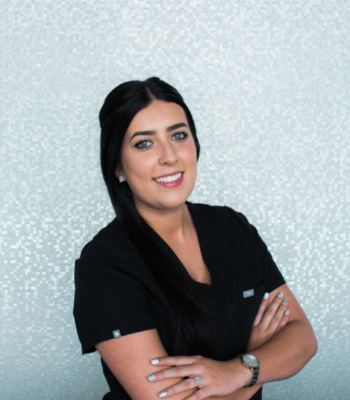 Aleah Shearer
Esthetician
Hello! My name is Aleah and I am a licensed esthetician. My simple goal is to provide excellent customer service and have you leaving the spa feeling relaxed, refreshed, and with the proper knowledge and tools to take care of your skin in and out of the spa. I love making long-lasting connections with my clients, and understanding each individual's needs. Whether you are looking for a new skincare routine that will change or maintain your skin health or just a relaxing day at the spa, my knowledge, passion, and meticulous eye for detail will ensure your trip to the spa a pleasant experience every time!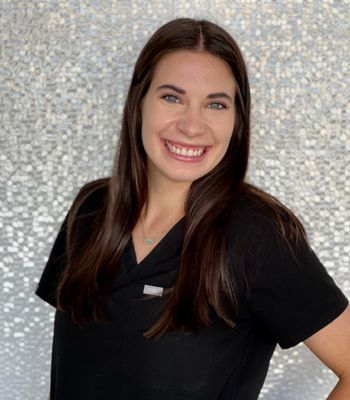 Madison Lefort
Esthetician
Hello! My name is Madison and I'm a licensed esthetician at Seven Trees! Who doesn't love great skin? I love when clients feel happy, healthy and confident in their skin and in important part of that is education. Education is essential when understanding how to get and maintain healthy skin. I've suffered from dry, sensitive, eczema prone skin my entire life and I understand how the Colorado climate can play a major factor in how skin reacts to different treatments, seasons and products! Come on in and let's chat! I'd love to share all of my tips and tricks with you!
Sorry, there was an error retrieving the next set of items.