As our bodies age, we all experience various physical changes, from wrinkles to age spots. While aging is a natural part of life, there are many ways to combat the signs of aging and maintain a youthful appearance. Enjoy a more youthful appearance with treatments from Seven Trees Aesthetics in Northern Colorado. Our med spa offers several services that will slow down the aging process.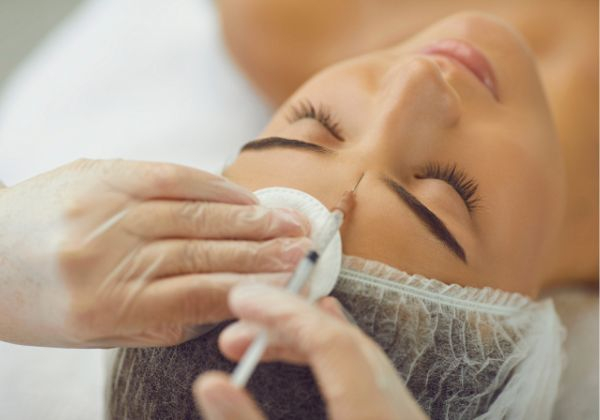 Botox & Dysport
Our Botox and Dysport injections can help you achieve glowing, youthful skin and reduce wrinkles and fine lines on the face. We have highly trained physician assistants that will offer professional recommendations and discuss before and aftercare expectations.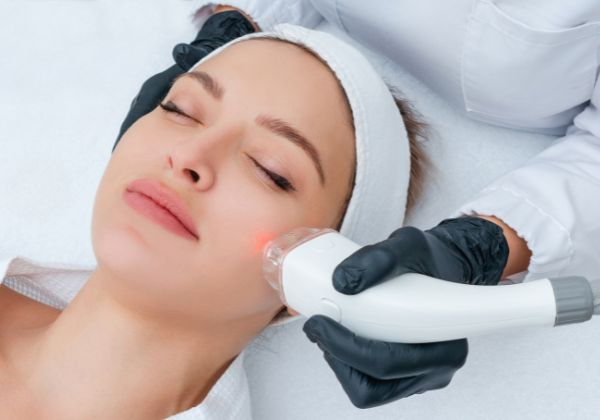 Laser Skin Resurfacing
Laser skin resurfacing is another great treatment to reduce the signs of aging. The treatment works by removing the outer layer of skin, which can be damaged from the skin or age. Our process will improve the texture and tone of the skin, leaving you with reduced wrinkles and fine lines.
Diamond Glow Treatments
Wrinkles and age spots can diminish your confidence, leaving you with lifeless and dull skin. Our Diamond Glow treatments can promote firm, healthy skin. We use a non-invasive system to help you achieve ultra-hydrated skin in just 30 minutes.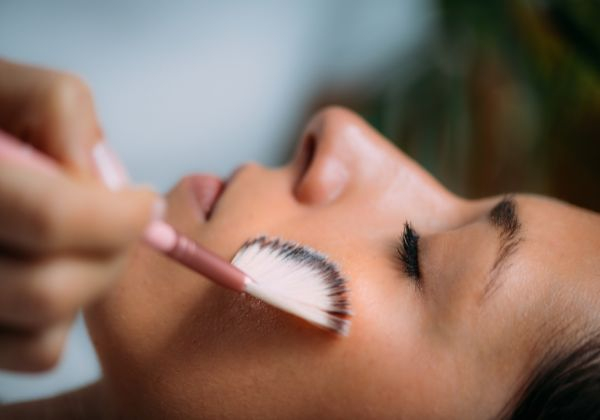 Chemical Peels
Chemical peels work by removing the outer layer of skin that can be damaged by sun and aging. This treatment is highly effective in improving the appearance of wrinkles, acne scars, and other signs of aging. Start hydrating your skin with our selection of chemical peels.
Seven Trees Aesthetics has a variety of treatments to help reduce the signs of aging and give you a more youthful look. Our trained physician assistants in Northern Colorado can offer professional recommendations for any skin concerns. We want you to look your best and look confident! Schedule an appointment today!
Questions?
Fill out the form below and we'll reach out ASAP!