Emsella: A Ground-Breaking Incontinence Treatment
Why Should You Choose our Treatment for Incontinence?
Relax and experience a breakthrough treatment for your incontinence. Emsella is a comfortable option for men and women of all ages who want a non-invasive solution to urinary incontinence.
Emsella treatments at Seven Trees Aesthetics aim to help men and women in Windsor, Loveland, and Fort Collins regain their bodies and restore quality of life. Continue Reading to Learn More!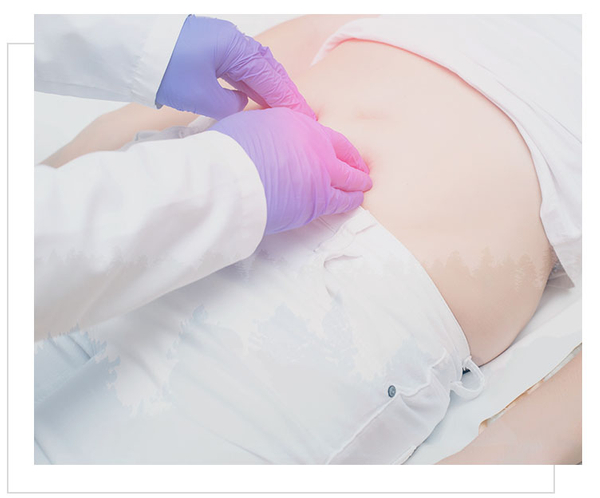 How Does Emsella Work?
Emsella uses electromagnetic energy to stimulate deep pelvic floor muscles and restore neuromuscular control. A single session of Emsella brings thousands of Kegel-like contractions, which help train your muscles without any effort, and there is no need for undressing.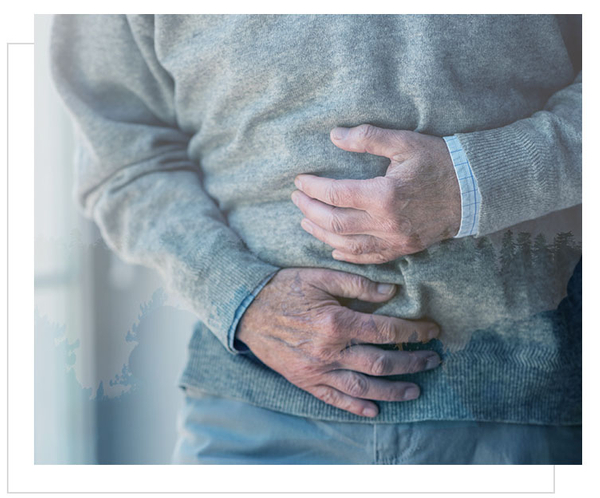 Recovery Options
Emsella is an entirely non-invasive procedure with no downtime. You can remain fully clothed during the 30-minute treatment.
After the treatment, you may return to your normal activities.
At Seven Trees Aesthetics, located in Windsor Colorado, we make sure your Emsella treatment experience is smooth, and our specialists are always here to help you.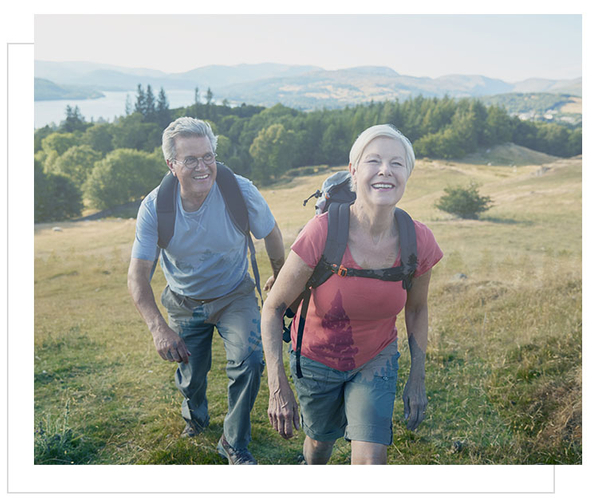 Results and Improvements
Scientific research has shown that 95% of treated patients reported significant improvement in their quality of life.
Treatment sessions are done twice weekly for three consecutive weeks. Many people experience improvement in their symptoms with a single session and continue improve with subsequent treatments.
Some patients may need additional treatments depending on the severity of their condition.
Contact Us
If you're suffering from incontinence and it is disrupting your daily life, then don't wait. Book an appointment with us at Seven Trees Aesthetics, and start your Emsella treatments today. Our team will always be there for you. We're proud to serve Windsor, Loveland, and Fort Collins, so reach out to our team today!