LOOK MORE YOUTHFUL WITH DERMAL FILLERS
Over time your skin loses elasticity. This natural process plus genetics and environmental factors such as sun exposure, can cause wrinkles and lines. There are different fillers designed to give you a smoother appearance whether you want subtle volume or a little extra volume.
Call today to book your complimentary consultation.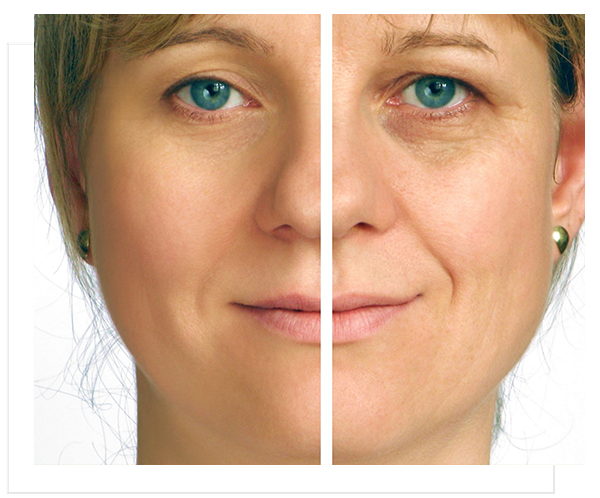 WHAT CAN DERMAL FILLERS DO?
Dermal fillers are a type of skin treatment that offer many benefits. Learn more, and contact Seven Trees Aesthetics to schedule your dermal filler appointment with us today!
Replace age related volume loss to the cheeks, temples, around the mouth

Smooth fine lines and wrinkles

Enhance the chin and jawline

Add fullness to lips
WHAT ARE DERMAL FILLERS?
Dermal fillers are facial injections made from hyaluronic acid that can help replace volume loss in the face, smooth skin, and plump lips. Hyaluronic acid is naturally found in the skin and is what gives your skin its plump, hydrated appearance. The natural production of hyaluronic acid decreases as you age, which is why your face begins to look less youthful. Unlike Botox® and Dysport®, which "freeze" muscles to reduce fine lines and wrinkles, dermal fillers replace volume that is lost with aging. Dermal fillers are administered by injections. Dermal fillers can take years off your face with instant results. We will enhance your natural beauty with results that can last from one to two years depending on the type and location of filler.
At Seven Trees Aesthetics, our highly trained physician assistants aim to provide the best care to every patient we treat. We will work with you to determine your needs and create a custom treatment plan just for you. Reach out to our team of trusted medical specialists today to get started on your dermal filler treatment in Windsor Colorado.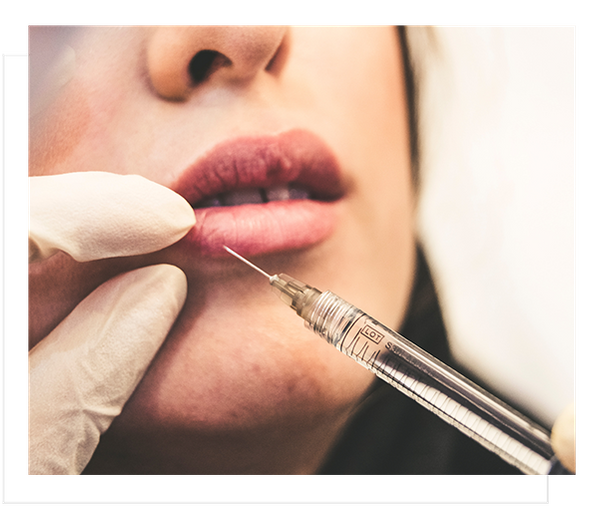 How Do Dermal Fillers Work?
Our experienced team at Seven Trees Aesthetics will inject filler in areas where you may have wrinkles and/or volume loss. Dermal fillers are injected into nasolabial folds, marionette lines, cheeks, chin, jawline, temples, and oral commissures in order to plump and smooth these areas around your face. They can also be used as a technique for lip enhancement.
Before we begin the treatment, we'll ensure that we clearly understand your goals so that we can provide a personalized treatment.
This treatment is administered quickly and easily and requires minimal downtime. Our physician assistants will accommodate you in any way we can to ensure that you are comfortable during the procedure.
Have more questions? Contact our office to learn more about how to properly prepare for this treatment or book a consultation to find out more.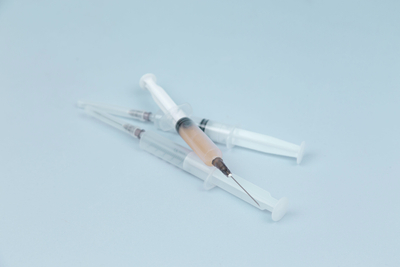 Additional Skin Treatments
If dermal fillers don't sound right for you, Seven Trees Aesthetics offers a wide range of other skin treatments that may be a better fit. Learn more below or reach out to our team of professionals to schedule an appointment in Windsor Colorado!
Dermaplaning

Customizable Facials

RF Microneedling

Laser Skin Resurfacing

Chemical Peels

And More!
Enjoy Plump, Smooth Skin With Dermal Fillers
Dealing with the physical signs of aging can be quite discouraging. If you're looking for a non-surgical, quick way to add volume to areas of your face or reduce wrinkles, dermal fillers may be the right choice for you. Our highly trained team here at Seven Trees Aesthetics will work with you to determine your skin goals and will administer skin treatments based on your specific needs.
We have the experience, tools, and practices in place to ensure you're always comfortable and that you leave our office feeling beautiful in your skin. Reach out to us today to learn more about dermal fillers or to schedule an appointment in Windsor Colorado!