EmSculpt Neo for Body Sculpting in Windsor Colorado
Eliminate Fat, Build Muscle Tone and Reshape Your Body With EmSculpt Neo Windsor Colorado's Premier EmSculpt Neo Medical Spa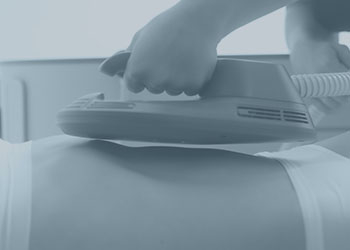 Non-invasive body sculpting procedures have become quite popular. Men and women looking to reduce fat and tone their muscles now turn to treatments like EmSculpt Neo to reshape their bodies and give them a slimmer appearance.
EmSculpt Neo is a machine that combines muscle building and fat reduction into one treatment and promises effective body transformation within a very short time. Curious? Read on to learn more about this body sculpting treatment.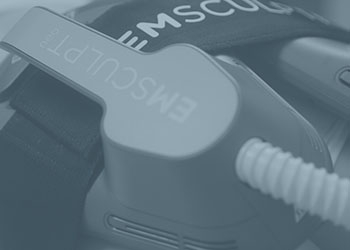 The EmSculpt Neo treatment raises the bar on the techniques and results of the conventional EmSculpt treatment. It combines muscle building, fat reduction and skin tightening all in the same session.
This treatment is the only non-invasive body contouring therapy that uses a powerful and effective combination of radio-frequency and electromagnetic energy to achieve desired results.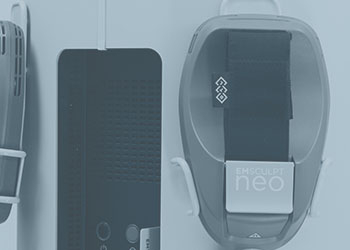 EmSculpt Neo is a highly effective, non-invasive fat reduction and muscle building treatment that can reduce fat by 30% and increase muscle mass by 25%. It targets muscle and slowly heats up fat cells leading to their destruction.
This treatment can also be used to eliminate fat stored around the organs in the abdominal region (visceral fat) which cannot be removed through regular cosmetic surgery.
Results are achieved with as little as four 30-minute sessions.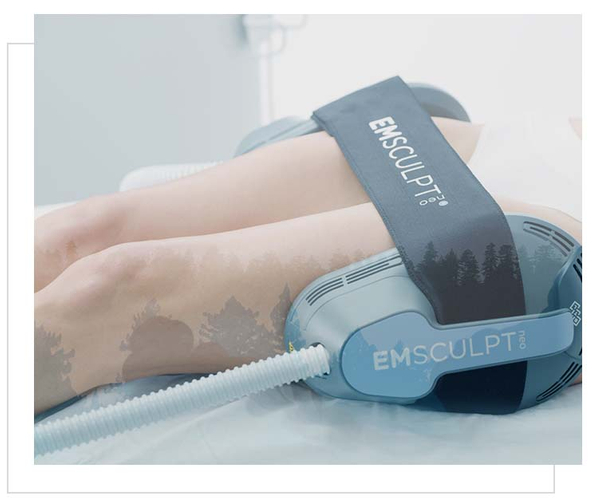 How Does EmSculpt Neo Work?
EmSculpt Neo combines two different energy types to produce effective results. An applicator is used that emits high intensity focused electromagnetic (HIFEM) energy and synchronized radio-frequency (RF) energy simultaneously. The radiofrequency heating raises the skin, fat, and muscle temperature quickly by several degrees in the same way as a regular workout does — but in less time (4 minutes). The temperature of the fat cells is raised to a level that damages them causing the cell to rupture leading to a reduction in intramuscular, visceral, and subcutaneous fat. The HIFEM energy causes muscle contraction in the target area at an intensity that is impossible to achieve with voluntary workouts. This rapid muscle contractor bypasses the brain and allows the body to build muscle fiber size and number and therefore increases muscle strength and tone.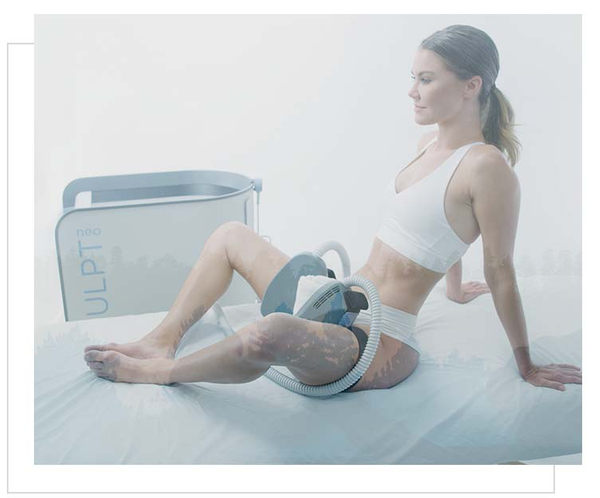 Better Than EmSculpt
EmSulpt Neo offers numerous benefits over the conventional EmSculpt treatment. Unlike EmSculpt, which achieves only a 16% increase in muscle mass, EmSculpt Neo boosts muscle mass by as much as 25% with an added benefit of up to 30% fat reduction. At Seven Trees Aesthetics located in Windsor Colorado, a healthy lifestyle is always encouraged.
Call Now To Book a Session
The exclusive EmSculpt Neo treatment is available in Windsor Colorado at Seven Trees Aesthetics. This body contouring treatment is aimed at improving muscle tone, strengthening core muscles, and toning the muscles of the abdomen, arms, buttocks, thighs, and calves. Call us now at Seven Trees Aesthetics to schedule a consultation for EmSculpt Neo in Windsor.