Facial acne affects millions of people and can be particularly distressing. It is often highly visible, creating self-consciousness. Seven Trees Aesthetics, a medical spa in Northern Colorado, has effective treatments to manage facial acne.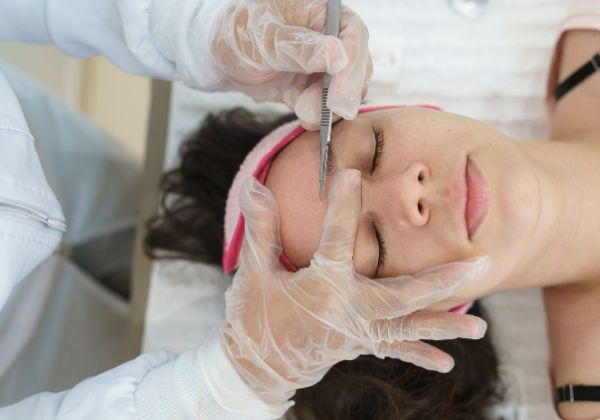 Dermaplaning
Dermaplaning can help reduce the appearance of acne scars, helping to reveal smoother and brighter skin beneath. This skin treatment uses a special tool to gently exfoliate and remove dead skin cells from the surface of your skin. Dermaplaning will allow for better absorption of products like moisturizers, serums, and masks, which contributes to healthy, glowing skin.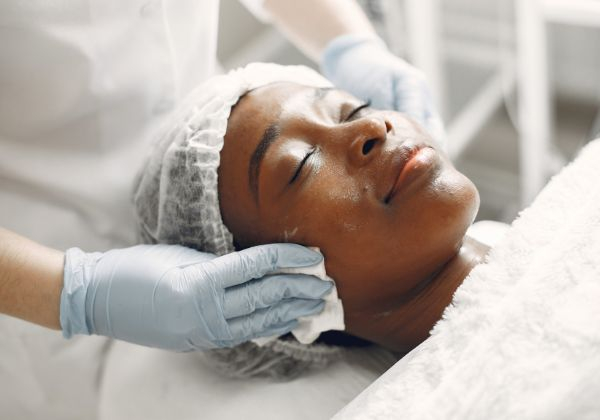 FACIAL TREATMENTS
Our medical spa offers facial treatments that are problem-focused to target all your skin concerns. If you are someone with facial acne, a facial treatment is a great way to give your skin a deep cleanse. This treatment will reduce the appearance of acne by unclogging pores and removing excess oil. With several facial options, Seven Trees Aesthetics will provide recommendations based on your immediate skin concerns.
Laser Scar Treatment
Acne scarring may seem permanent, but with laser scar treatment your skin will go back to lookingsmooth and healthy. Our laser scar treatment targets damaged skin tissue and stimulate new collagen to gradually reduce the appearance of acne scars.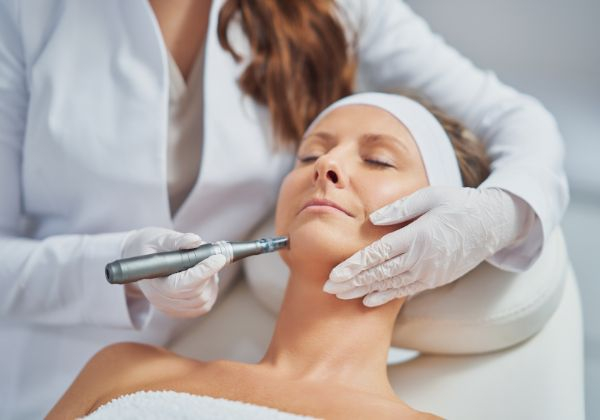 Microneedling
For clients who want to improve their pore size, skin texture, and reduce acne scars, consider our microneedling services. This treatment uses tiny needles to create channels in the skin, promoting a more youthful, glowing complexion.
Be confident in your skin with Seven Trees Aesthetics. Located in Northern Colorado, we offer a variety of services to people living in Windsor, Loveland, and Fort Collins that can improve facial acne. Let our staff help you achieve smooth and glowing skin today! Contact us today for more information.
Questions?
Fill out the form below and we'll reach out ASAP!