Payment Plans
Take Advantage of Monthly Payment Plans with Cherry Financing and Seven Trees Aesthetics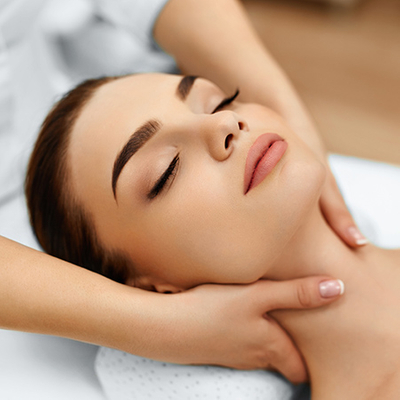 Qualify For Up To $10,000
No matter what procedure you're looking to have done at Seven Trees Aesthetics, Cherry finances up to $10,000 to help cover the upfront costs.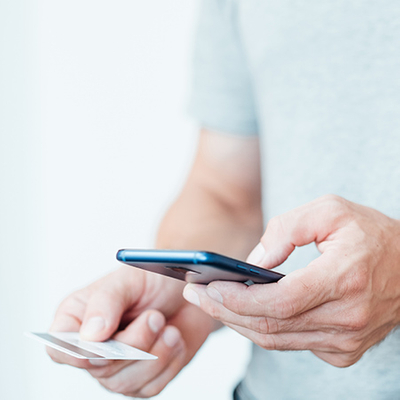 No Hard Credit Check
Perhaps the best part about financing your cosmetic procedure is that Cherry won't do a hard credit check when you apply, it takes just a few minutes to complete the application and approval process!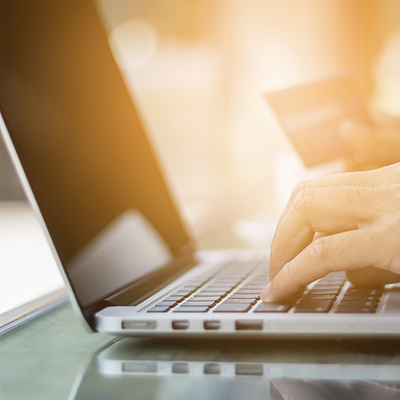 0% Financing Options on Approval
Make monthly payments without having to worry about high interest rates. See if you qualify for 0% financing today.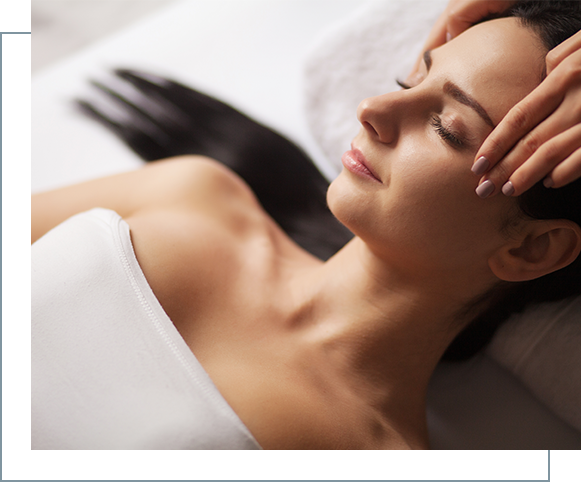 How Does Financing With Cherry Work?
No matter what procedure you're thinking of having done at Seven Trees Aesthetics in Windsor, our financing partner, Cherry, is here to help. When you apply for financing through Cherry, they will perform a soft credit check, which does not hurt your credit score, to determine approval amounts and contract type, as well as to verify your identity. In some cases, Cherry may ask for additional information in order to determine approval amounts. With Cherry, it's easy to get the financing you need to pay for your procedure. Get in touch with us today to learn more.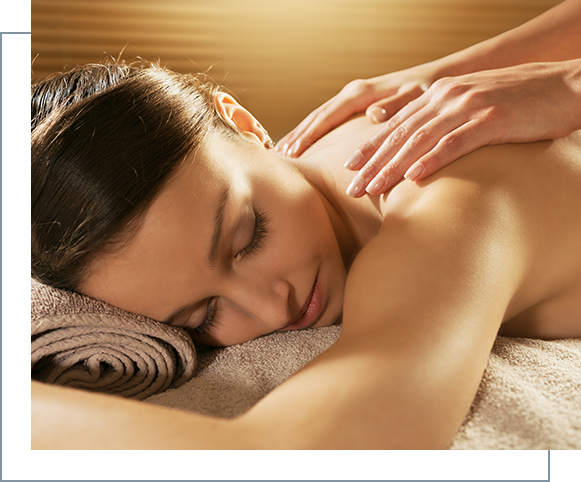 Financing Requirements
When it comes to financing your procedure through Cherry, there are only a few requirements necessary for you to qualify.
You must be at least 18 years of age.
You must have a valid bank-issued debit card.
With financing through Cherry, you can get the treatment you want now and pay over time. Cherry offers payment plans designed for your health, beauty, and wellness needs, allowing you to make convenient monthly payments. Find out if you qualify by applying today.
Book Your Appointment at Seven Trees Aesthetics Today
At Seven Trees Aesthetics in Windsor, we want to make it easy for you to get the treatment or procedures you need to feel your best, and with financing options through Cherry, we can make that happen. Get in touch with us today to learn more or to book your treatment!