Trying to lose weight can be a lifelong struggle for some people. Being overweight has multiple side effects which can be detrimental to your health and put you at risk for many serious and sometimes life threatening conditions. With that in mind, if you're feeling like you may need some extra help to shed some weight and gain some confidence, our team at Seven Trees Aesthetics can help! We offer a variety of services to help you feel confident and beautiful in your body, including a medical weight loss program.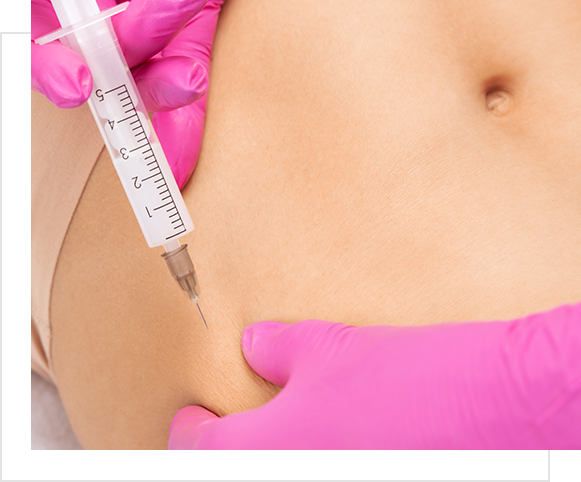 What Is The Medical Weight Loss Program?
You've likely heard of a multiple ways that people try to lose weight from different diets, fasting, cleanses, supplements, meal replacements and exercise. Here at Seven Trees Aesthetics, we understand that weight loss can be frustrating. Our medical weight loss program consists of education from our board certified physician assistants, weekly accountability meetings and the use of medication. This program is designed to compliment your journey to a healthier you and is to be combined with lifestyle changes and exercise to help you achieve your goal.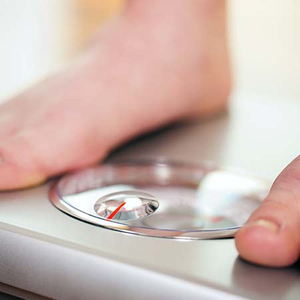 What Are the Benefits?
The biggest benefits of the medical weight loss program is it can help you lose weight over time, especially when paired with accountability, weekly meetings with a medical provider, exercise and a healthy diet. As an added bonus, losing weight can also provide you with a number of amazing health benefits. For example, as you start to lose weight, you may notice that you have more energy, your clothes fit better, or even that you start to feel more confident. In addition, you may find your blood pressure is improved, your cholesterol may lower, and you may lower your risk of many major long term diseases including cancer.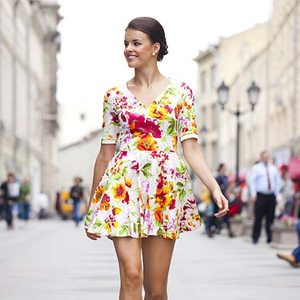 At Seven Trees Aesthetics, our goal is to help you find a healthier you and to be more comfortable and confident in your own skin. Our medical weight loss program is designed to help you shed the extra weight that may be holding you back and support you along the way. If you have any questions about our medical weight loss program, don't hesitate to reach out to our team located in Windsor Colorado!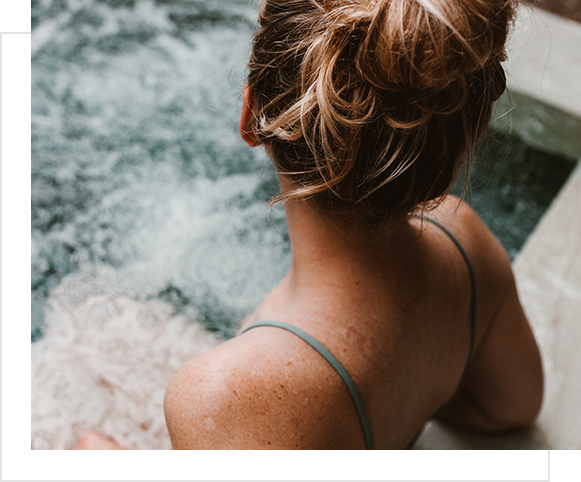 Is the Medical Weight Loss Program Right for Me?
Are you someone who has struggled for years to lose weight? Have you tried traditional methods of losing weight without success? In some cases, you may be doing everything right, but your body refuses to cooperate, in which case, a medical weight loss program could be the right path for you. The best way to know for sure is to schedule an appointment at our clinic to speak to one of our physician assistants. They will be able to listen to your concerns, take note of your goals, and provide you with your options, as well as discuss which options are right for you.
A Path to Better Health
A path to better health and a more confident you is right around the corner! At Seven Trees Aesthetics, we are more than happy to be a part of your journey. Stop by our clinic in Windsor Colorado or give us a call to get started today!
Feel confident and beautiful today!
At Seven Trees Aesthetics, we aim to help each of our patients look and feel their best. We'll provide personalized treatments based on your specific needs.
If you'd like to know more about our Medical Weight Loss Program or you want to schedule an appointment at our Windsor Colorado medical spa, reach out to Seven Trees Aesthetics today!