Diamond Glow Treatments in Windsor, Colorado
Say Hello to a Transformative Glow for Your Skin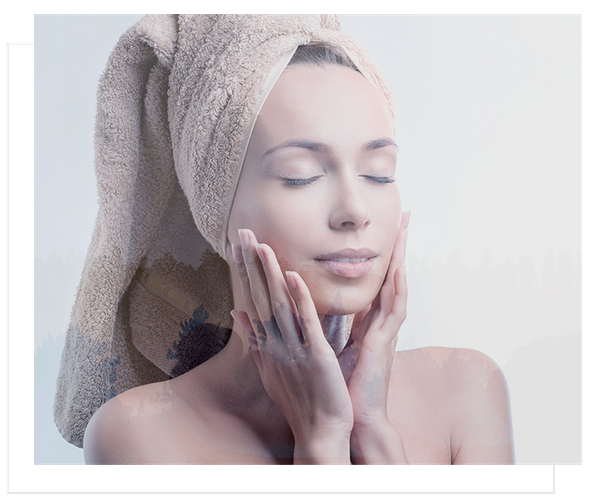 Enjoy a Natural, Gorgeous Glow
Tired of dull, lifeless skin that just won't brighten, no matter what products you try? Maybe you're also dealing with fine lines, wrinkles, scarring, age spots, sun spots, or other skin issues that take away from your confidence.
It's time to say goodbye to skin problems and hello to a natural-looking, flawless glow. At Seven Trees Aesthetics, we offer Diamond Glow facials to help even your skin tone and clear up any current issues you may have. Learn more and schedule an appointment at our Windsor medical spa today!
What Is DiamondGlow?
DiamondGlow facials are a next level treatment which uses a combination of microdermabrasion, suction, and serum infusion designed specifically with your skin in mind to help with anti-aging, brightening, pore clarifying, vitamin c infusion or ultra hydrating. What's even better? You can combine two serums in one treatment! It works by gently removing the dead outer layer of skin, called the stratum corneum. While this extra layer of skin provides protection against things such as the sun and other particles, it also hinders absorption of skin products and slows down skin turnover, which helps to promote skin metabolism.
Unlike many other microdermabrasion treatments, DiamondGlow facials use a non-invasive system to help achieve results. It is a 30-minute treatment that allows you to return to your normal routine immediately after it is complete.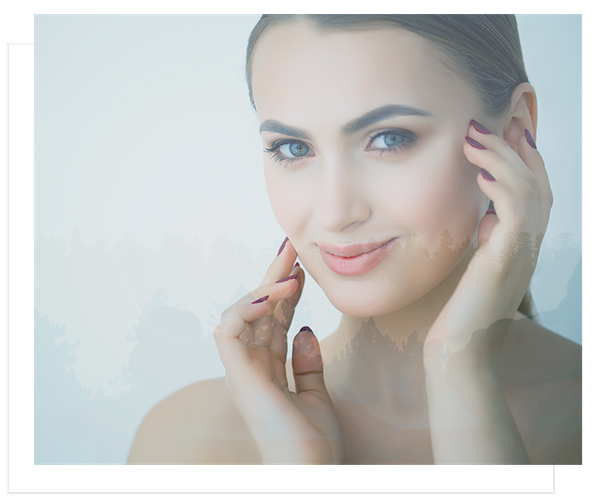 Diamond Glow Helps Promote:
Brighter, fresher-looking skin

Healthier skin

Smoother skin

Clearer, unclogged pores

Even skin tone

Firmness and plumpness
Who Should Consider DiamondGlow?
DiamondGlow facials are acceptable for many patients. Those who are looking to reduce fine lines, wrinkles, scarring, age spots, sun spots, acne, and other skin issues with no downtime are the ideal candidates for this treatment. Reach out to our Windsor medical spa to determine whether DiamondGlow may be right for you.
Skin Treatments With Similar Results
If Diamond Glow doesn't sound right for you, Seven Trees Aesthetics offers a wide range of other skin treatments that may be a better fit. Learn more below or reach out to our team of professionals to schedule an appointment in Northern Colorado! Dermaplaning

Customizable Facials Microneedling

Skin Resurfacing

Chemical Peels

And More!
Discover Fresh, Even Skin With Diamond Glow Facials
Dealing with skin issues can be a drag. That's why our specialists at Seven Trees Aesthetics work to bring you exceptional results using our Diamond Glow facials. Now, you no longer have to worry about the skin issues that have been causing you trouble for years.
With this fast, simple, and effective treatment, you can enjoy younger-looking, fresher skin right away. Contact our Windsor medical spa to schedule your appointment today!