Get Soft, Smooth, Luscious Skin Again
No matter the time of year, your skin begins to dry out and lose it's glow over time. Dead skin builds up and small hairs can dull your skin's natural shine. If you're suffering from dry, dull skin, Seven Trees Aesthetics in Windsor Colorado can help! We offer dermaplaning services that help restore your radiant, youthful look. This helps your face to feel and look soft and helps give you a smooth foundation application as well. For more information about our med spa services, including dermaplaning, or to book an appointment, contact Seven Tree Aesthetics today!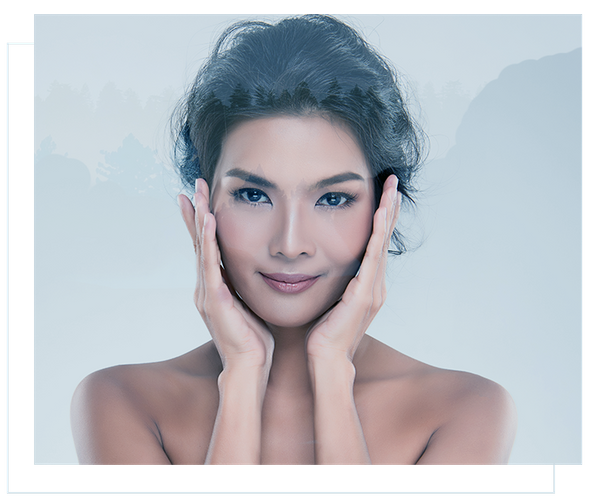 What Kinds of Skin Conditions Can Dermaplaning Services Treat
Acne scars
Dull skin
Dry skin
Fine wrinkles
Peach fuzz
Sun-damaged skin
Clogged pores
What Is Dermaplaning?
Dermaplaning is performed to remove the outermost layers of dead skin. In addition, dermaplaning gently removes the fine vellus hair, also known as peach fuzz. By removing the dead skin and vellus hair, your face becomes smoother, brighter, and appears more youthful. Dermaplaning services can also help with acne scarring, as well as other marks and blemishes.
You may notice some slight redness in your face after the treatment is complete, but after this procedure, you don't have to worry about any down time. With dermaplaning services, you'll be able to see the results instantaneously as the vellus hairs are removed to reveal your smooth, fresh skin. To protect your skin after dermaplaning services, our med spa professionals will discuss the necessary measures you should take to keep your skin healthy and youthful.
Our highly-trained experts can help you decide whether a dermaplaning service is right for you. If you have skin conditions, be sure to let us know prior to your appointment. For any questions about our dermaplaning service and what it can do for you, reach out to Seven Trees Aesthetics in Windsor Colorado.
Find High-Quality, Professional Dermaplaning Services in Windsor Colorado
Seven Trees Aesthetics offers a wide range of med spa services, including dermaplaning, Botox, dermal fillers, microneedling, and more. Our experienced professionals can help you decide which treatments are right for you, based on your medical history, skin conditions, and skincare goals.
Contact our Windsor Colorado med spa to learn more about dermaplaning services or to schedule your appointment today! We look forward to helping you restore your beautiful, youthful skin!