Rejuvenate Your Look with Seven Trees Aesthetics' Eyebrow Tinting
Seven Trees Aesthetics
Ever wonder how celebrities and influencers always have lusciously full, perfectly defined eyebrows? Achieving Instagram-worthy brows can be easier than you think with eyebrow tinting at Seven Trees Aesthetics in Windsor. Tinting can add shape, color, and dimension to your eyebrows, giving you the look of fuller, more defined brows without the hassle of applying makeup every day. Contact us today to book an appointment and read on to learn more about the rejuvenating powers of eyebrow tinting services.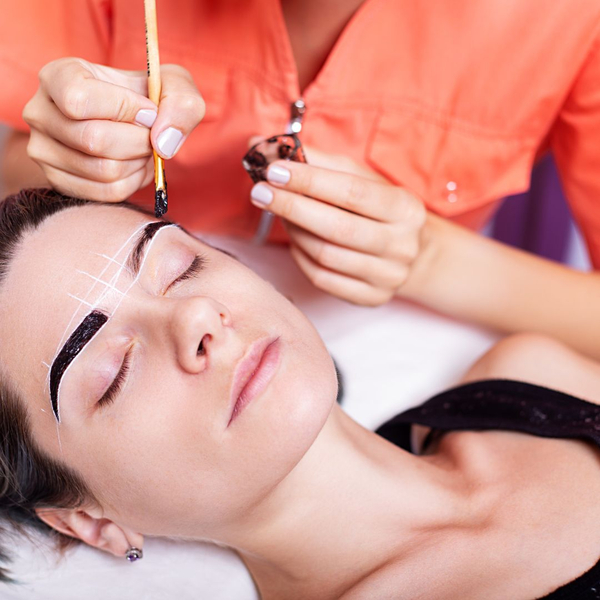 What is Eyebrow Tinting?
Eyebrow tinting is a semi-permanent dye used to color eyebrow hairs. This process can provide a more defined, fuller look to eyebrows, making them appear darker, thicker, and more symmetrical. Eyebrow tinting is particularly beneficial for those with light-colored eyebrows that are difficult to see or who want to add depth and dimension to their brows.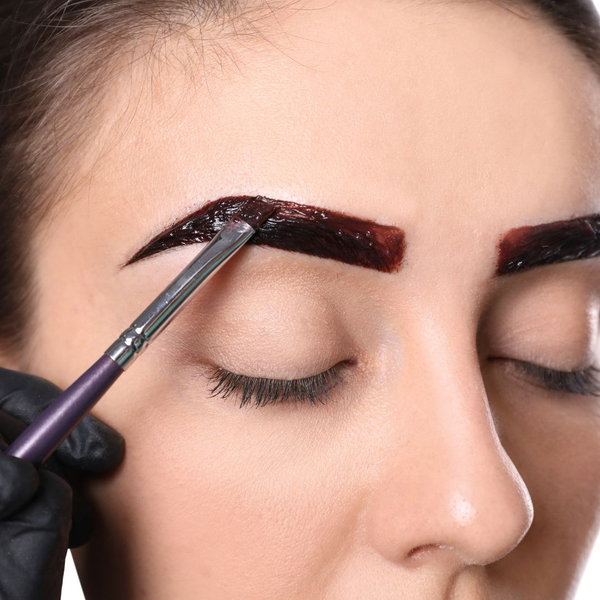 Benefits of Eyebrow Tinting
Aside from adding definition and fullness to the brows, eyebrow tinting has several benefits. It can frame the face, giving it a more polished and put-together look. It can also help to reduce the need for daily makeup application, saving time and hassle. Eyebrow tinting is also a great option for those with sparse brows, as it can give the appearance of thicker, fuller-looking brows.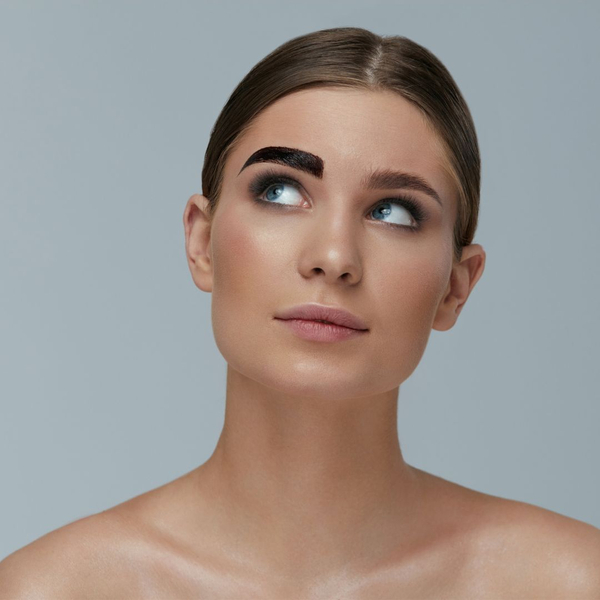 How to Choose the Right Shade
When choosing a shade for eyebrow tinting, it is important to choose one complementary to your skin tone and hair color. At Seven Trees Aesthetics, our experienced technicians can help you to choose the right shade for your complexion. It is also important to note that the tint will fade over time, so you may need to have the shade adjusted to maintain the desired look.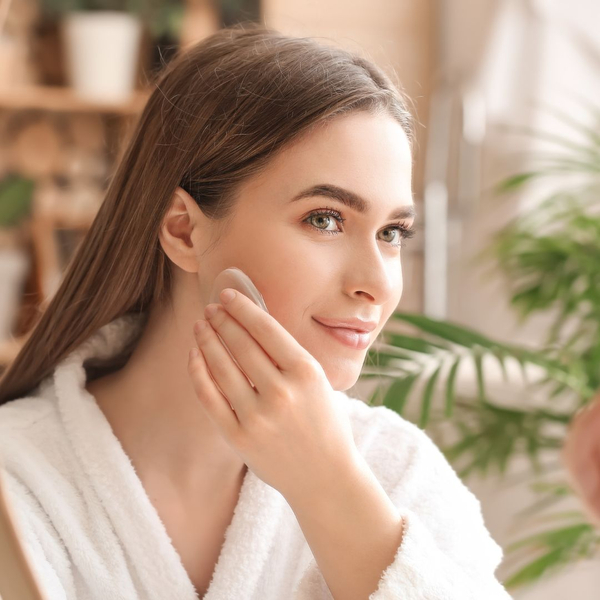 Aftercare
Aftercare for eyebrow tinting is relatively simple. It is crucial to avoid getting your brows wet for the first 24-48 hours after the service. This will help to ensure that the pigment adheres properly to the eyebrow hairs. Additionally, it is essential to avoid using any harsh chemicals or products on the brows, as this could cause the tint to fade prematurely.
If you want to add definition and fullness to your eyebrows, eyebrow tinting could be the perfect solution. At Seven Trees Aesthetics in Windsor, our experienced technicians can help you choose the right shade for your complexion and provide aftercare instructions to ensure your tint lasts as long as possible. Book an appointment and rejuvenate your look with eyebrow tinting today!